MINDFULNESS FOR FLARE-UPS
Try the first exercise of our Mindfulness for Flare-ups course free!
Mindfulness for Flare-ups helps you:

Build resilience against the emotional difficulty of flare-ups.

Learn a calming middle ground between emotional overwhelm and numbing.

Suitable for all levels of experience with meditation.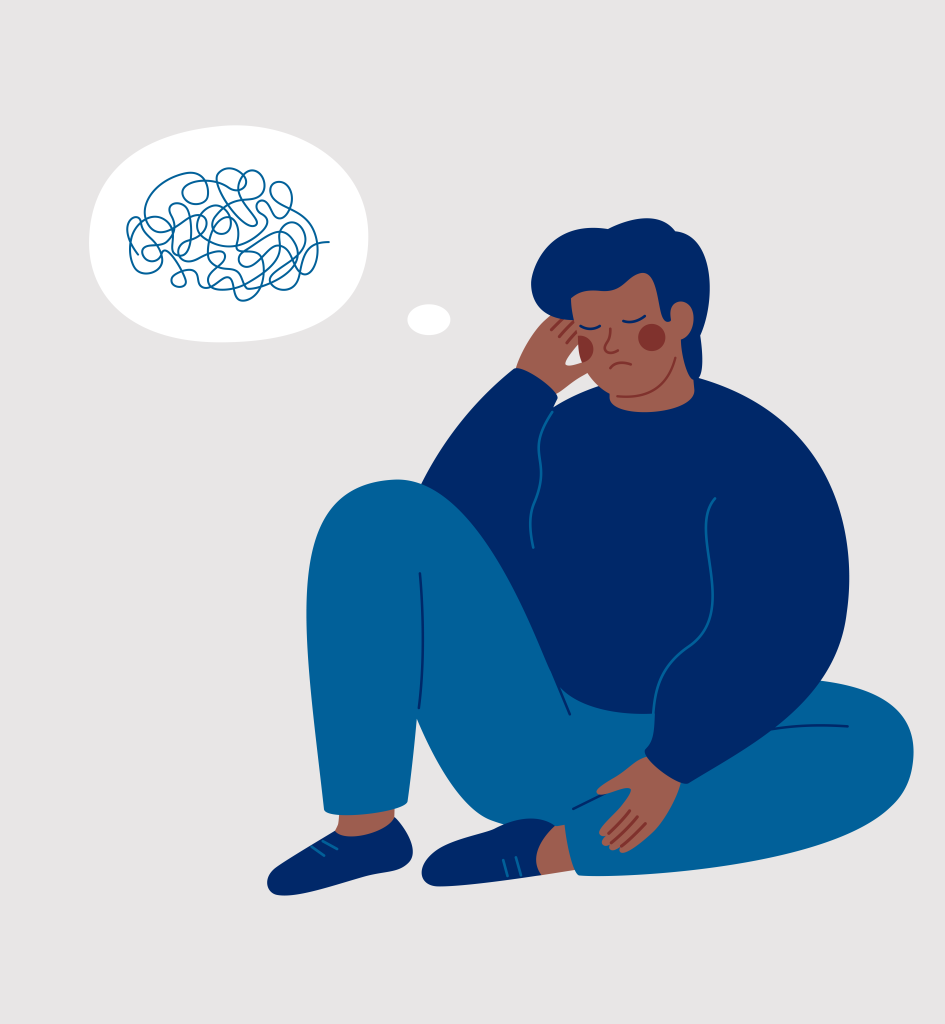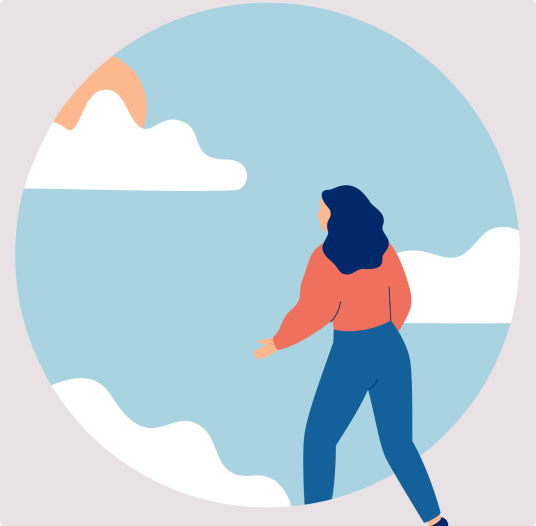 HOW DOES MINDFULNESS HELP FLARE-UPS?
Experiencing a flare-up is often a juggling act between practical symptom management, trying to get on with life and managing the emotional stress of having your life tipped sideways. Mindfulness can help you with the latter two of these. Mindfulness is a mindset that helps you find the middle ground between completely ignoring the emotional unpleasantness of a flare-up and becoming totally overwhelmed by it. This middle ground can help people get to a place of calm.
WELL ADAPT WINS SILVER AWARD!
Well Adapt has been awarded the silver award in the 2022 AXA Startup Angel competition! We are delighted to be recognised for AXA and the Evening Standard. Click the link below to read all about it on the Evening Standard website.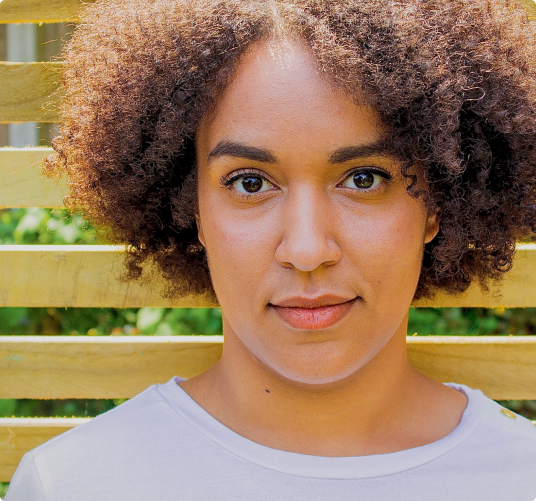 WANT FREE ACCESS TO OUR COURSES MONTHS EARLY?
We're looking for disabled, neurodivergent and chronically ill people to beta test our mindfulness meditation resources. Not only will you get a first look at them for free, it will also give you a chance to let us know what works and what doesn't work for you. That way we can incorporate your experience into the launch. If you're selected, we'll provide a course. Each time you try an exercise, you'll fill out a feedback form so that afterwards we can incorporate your feedback into the course.